The Corona outbreak, a 4.20 perspective
Spain is now officially on lockdown due to the COVID-19 outbreak, hitting Europe especially hard at the moment. What might seem to be an insignificant virus will have a significant impact on all of our lives in the months, if not years to come.
With the situation escalating quickly, within days most people find themself stuck inside hoping Netflix will get them through the next weeks. Now.. you can still get popcorn and all the beer you want at the supermarket, but how are you going to get through weeks of isolation without supplies from your Cannabis Club?
Cause when I´m high, the world below don´t bother me – Cheech & Chong
Clubs from overdrive to shutdown
CannabisClubSystems was on the ground in Barcelona during what was expected to be another amazing Spannabis weekend. With the event being cancelled at the last minute, a large part of the 420 community had already come to Barcelona and were out and about visiting the many clubs in town. What else to do if you had your trip booked anyway, or you´ve just taken down what was supposed to be your stand at the expo.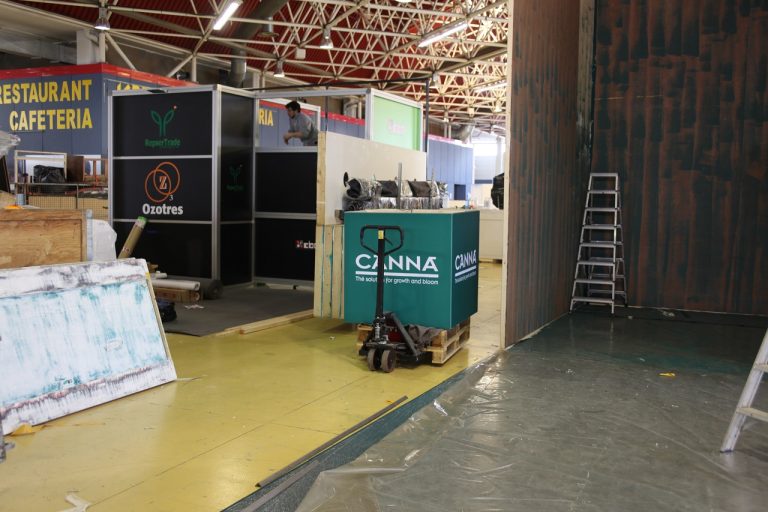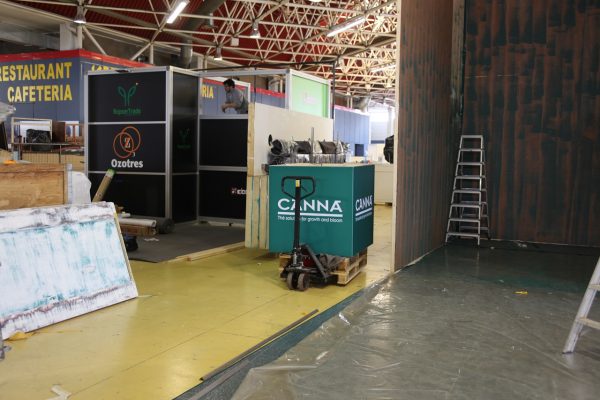 On Thursday several towns in Cataluña were quarantined and registered cases went up rapidly. Around town there was still a great atmosphere in the cannabis clubs though, with smaller events and parties going on as planned. The Corona virus was a hot topic, but the problem still seemed to be concentrated elsewhere.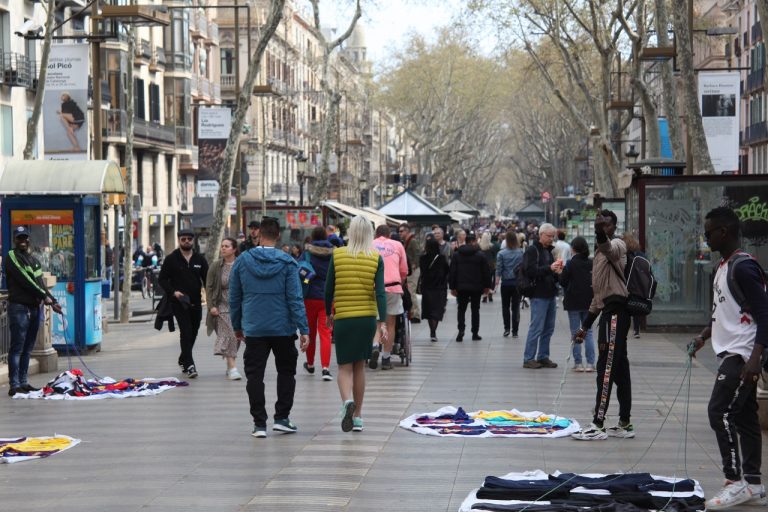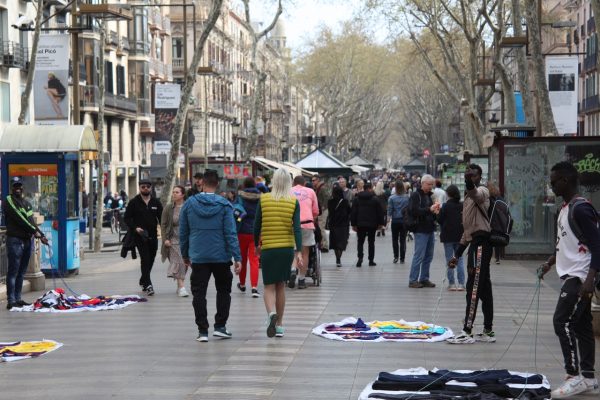 On Friday more precautions were taken with a lot of hand-sanitiser and obligatory temperature measurements before entering a club. The vibe had changed quite a bit as the gravity of the crisis started to get clearer and confusion increased about what was to come. The clubs could still operate more or less normally, but special rules and long queues quickly made dispensing less social. While some people were fighting to get their hands on toilet paper, others were waiting in long lines to stock up on more important basic necessities to get through the now imminent lockdown.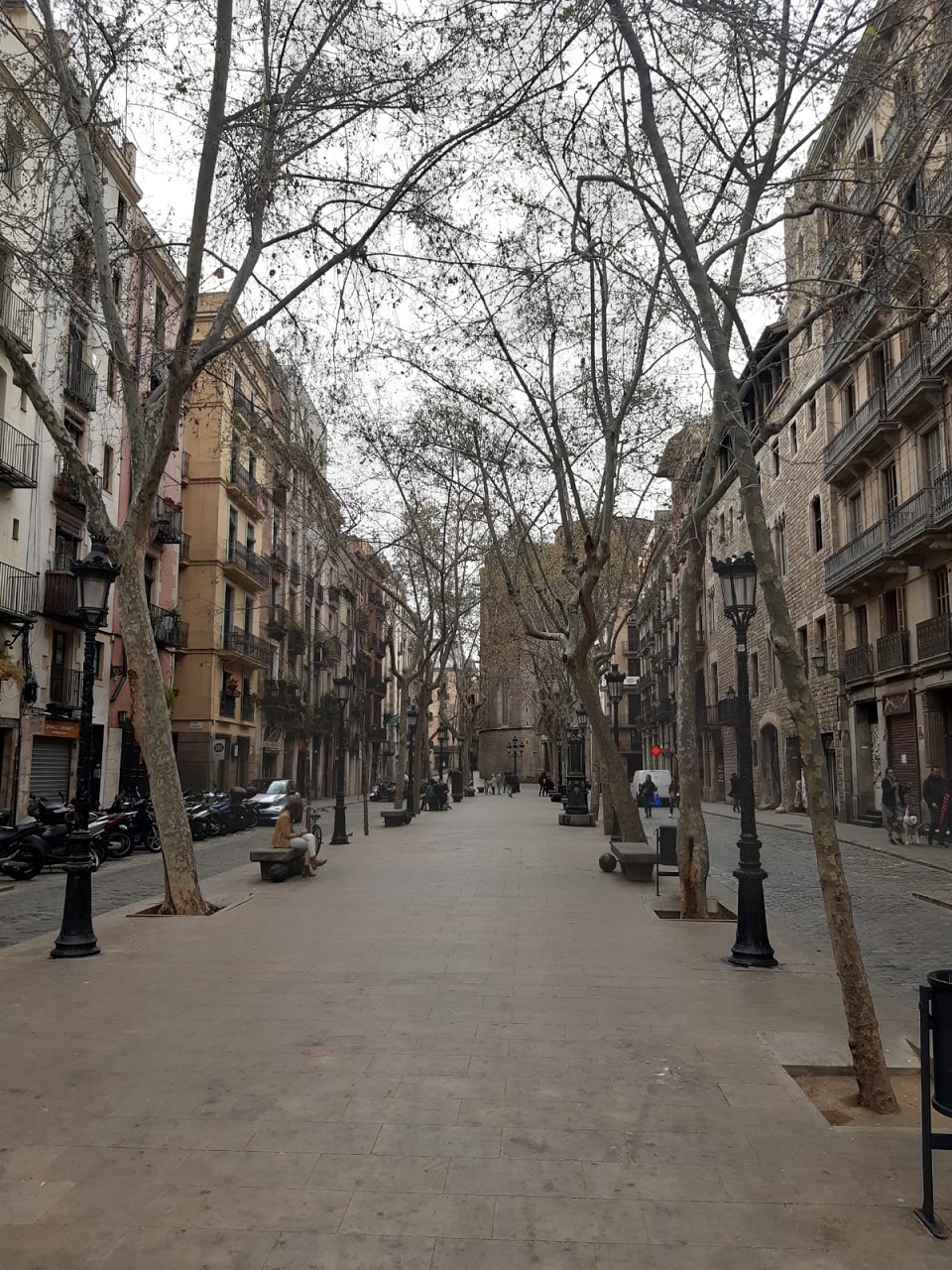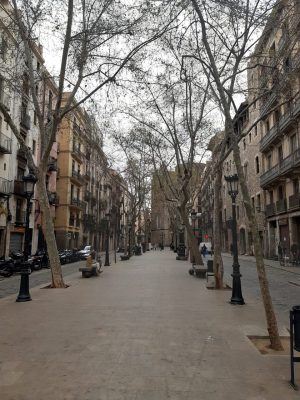 On Saturday, with the State of Emergency in the air, the centre of Barcelona was eerily quiet. Everyone that could, was staying home. All restaurants, bars and most shops were closed as police presence grew. Lost looking tourists were wondering across Las Ramblas, eating whatever they could find, wherever they could sit for a moment. So many people living day to day, completely dependent on the city´s large crowds, not knowing where their next meal is coming from. Hustlers and pickpockets had it easy a few days ago, but they were now exposed and left without prey. This just got really serious..
So now what?
The events of the last days have been overwhelming and have a direct impact on the cannabis community. Take for example the budtenders in clubs around Spain, who have been under great stress dealing with the consequences of the outbreak. They are now left in the cold, with their place of work closed for the foreseeable future. Seeing how the clubs and their members have responded in the face of this crisis in the past days has been inspiring and worthy of praise. It´s time now to act responsibly and do whatever we can to help contain the Corona virus.
After a hectic weekend we now have to adjust to the situation at hand, and make the best of it. As gloomy as the whole experience seems, we tend to thrive when things get though and we won´t let a virus get the better of us. We´re confined to our homes now and services have been reduced to the basic necessities. Supermarkets and pharmacies are open, as well as kiosks and tobacco shops. However, cannabis clubs are still generally closed and will have to be for the weeks to come.
China has now gone into its eight week of isolation, while in Spain politicians admitted that the announced duration of 2 weeks is not realistic and an extension is to be expected. Perhaps now isn´t the time yet to remedy the plight of the cannabis community, but as days and weeks pass we predict urgency will grow and solutions should be put forward.
CannabisClubSystems is following the developments closely and will stay available for any needs our clients might have. However the State of Emergency unfolds, we will be ready to face the challenges ahead.
Photos: Mighty Irish Seeds / @mightyirishseeds